RealFriends Salon is one of the award winning Salons in the UK
Visited by stars like Jermaine Jackson (One of The Jackson's 5), Nollywood Actresses BRUN HILDA NJUA and Michelle Nkegulu.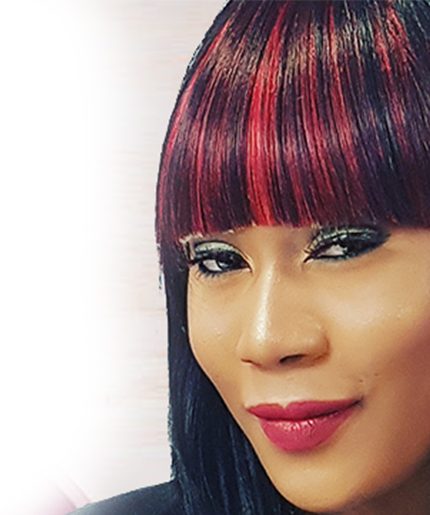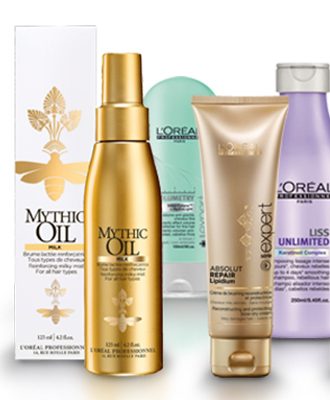 Our professional, experienced and creative staff team know exactly how to give you a sensational look to suit your individual personality and lifestyle perfectly.
Lace frontal (customisations)
Have any query? Feel free to contact us anytime, we are available 24/7 in your service.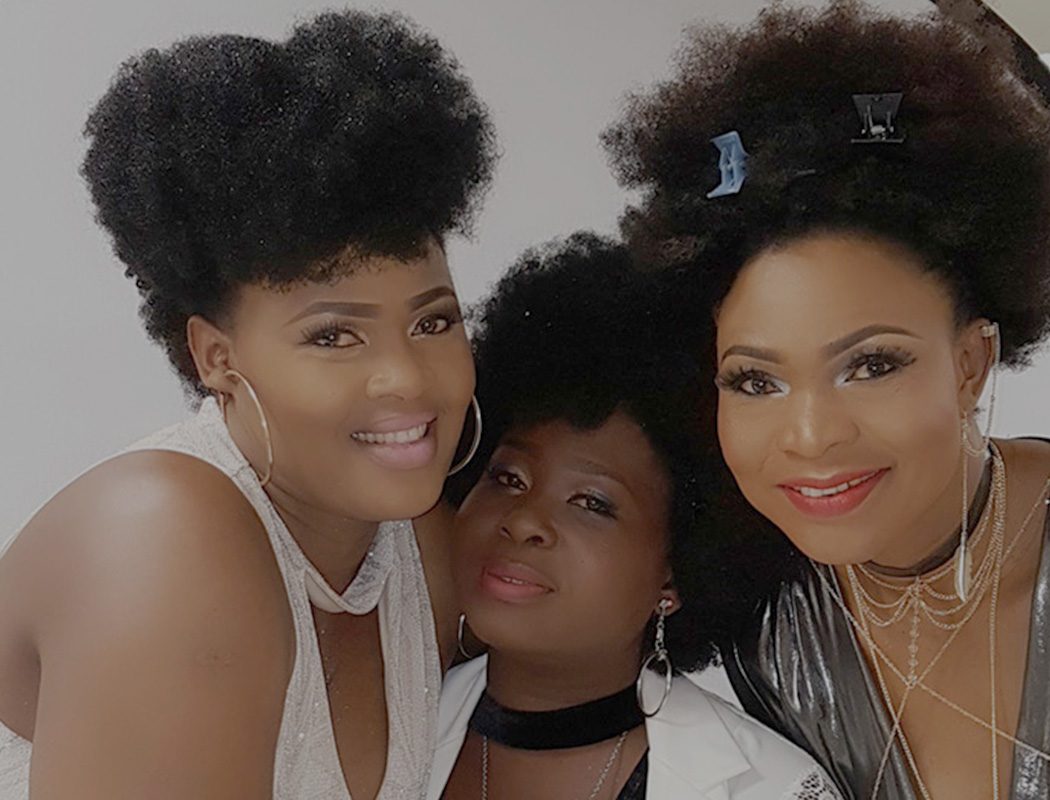 Check out seasonal discounts for regisered users.
Our expertly trained staff are hear at hand to recognise your needs, requirements and are able to give you a quality service. The Real friends Factor.
I've been going to hair by Jass for years and years and couldn't recommend a better hairdressers. Great friendly service with attentive stylists who always customise my style exactly to my demands. Really go the extra mile for me, especially when it comes to the general health of my hair. Make sure to take a visit!
I love to Jass (Real Friends Salon) I have been coming here for over eight years now. Jas is very professional and advises me on the best way to treat my hair. When I first started coming my hair wasn't in a very good state, but Jas took very good care of my hair. My hair has grown and is looking healthy. I like the idea of booking appointment and Jas sticks to the appointment. They make you feel at home and comfortable.
Any hair style you are thinking of doing they know how to do it.
I am happy to have a very nice, clean salon locally so I don't have to travel far to have a nice, unique hair done.