Jass Idami is the founder of Real Friends Salon. The first Salon was opened in Manor Park Romford Road in 2003 and has since been expanded to the heart beat of Ilford.
Real friends Salon is not another afro hair dresser as you know it. Its different and well known for its creativity and friendliness, love and care always putting the customers at the centre of everything. As our slogan goes "We love your hair" .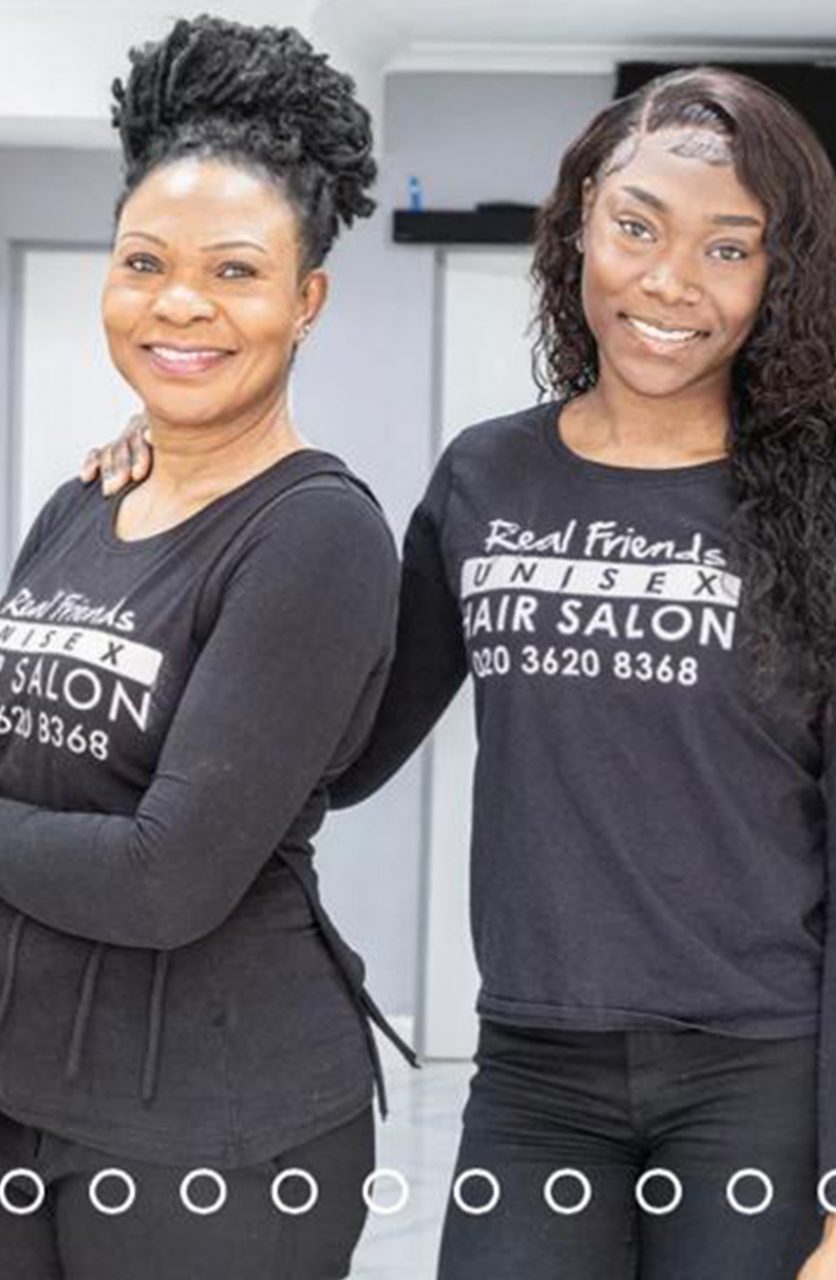 Founder Real Friends Salon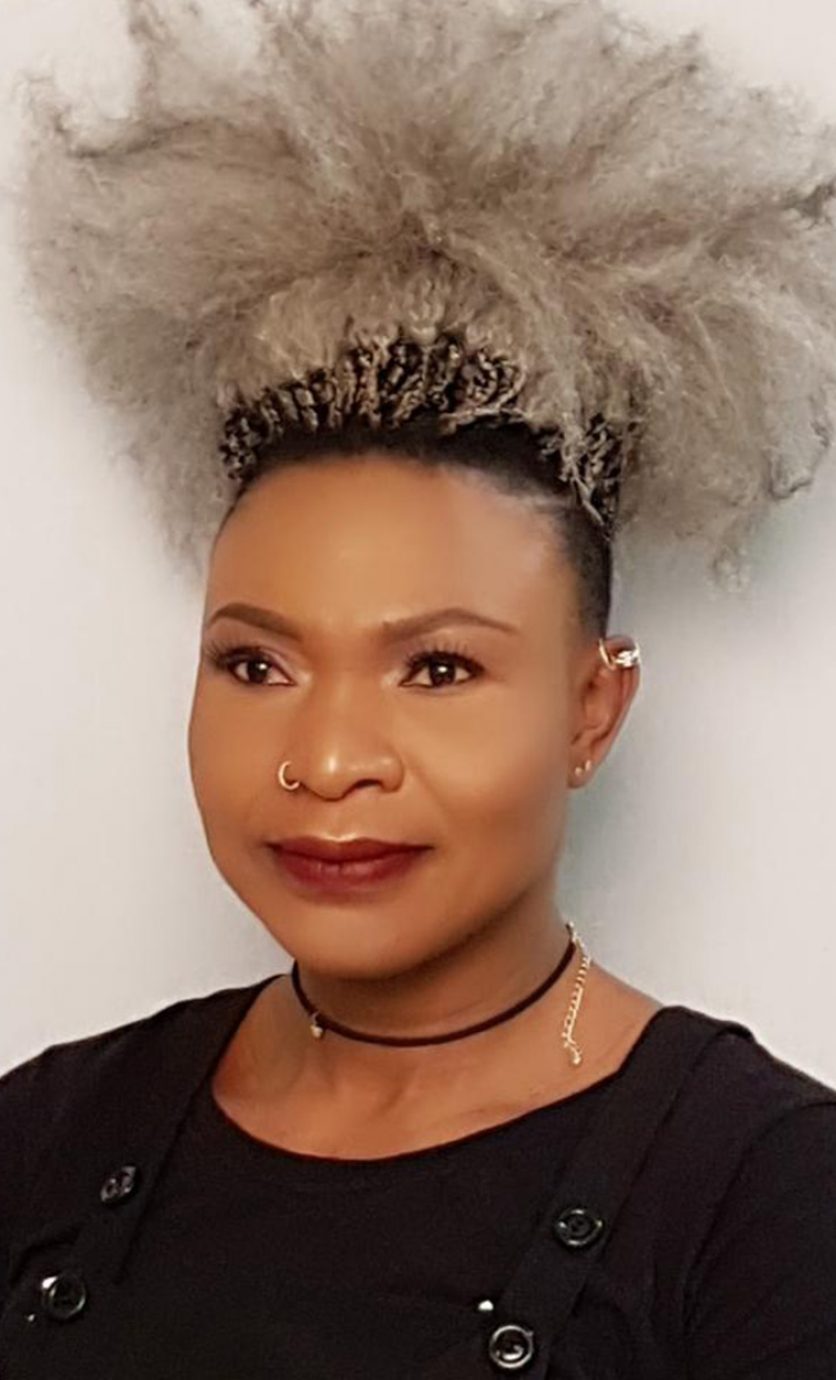 In addition, we cater for all hair types : Afro Caribbean, Caucasian and Asian hair. We believe the key to beautiful hair is to uncover the real you, to understand your needs and your lifestyle, so that we can create a look that makes you shine from the inside out.
Our professional, experienced and creative staff team know exactly how to give you a sensational look to suit your individual personality and lifestyle perfectly.
Also we offer a range of gorgeous salon products to ensure you love your hair, and it loves you, for longer. We only stock the products we use in salon and that we'd choose for our own hair, such as Kéra care, L'Oréal Professional ghd, Organic sheabutter and many more  so you can be confident that when we recommend a product, we mean it from the heart. Because when it comes to hair, we really do.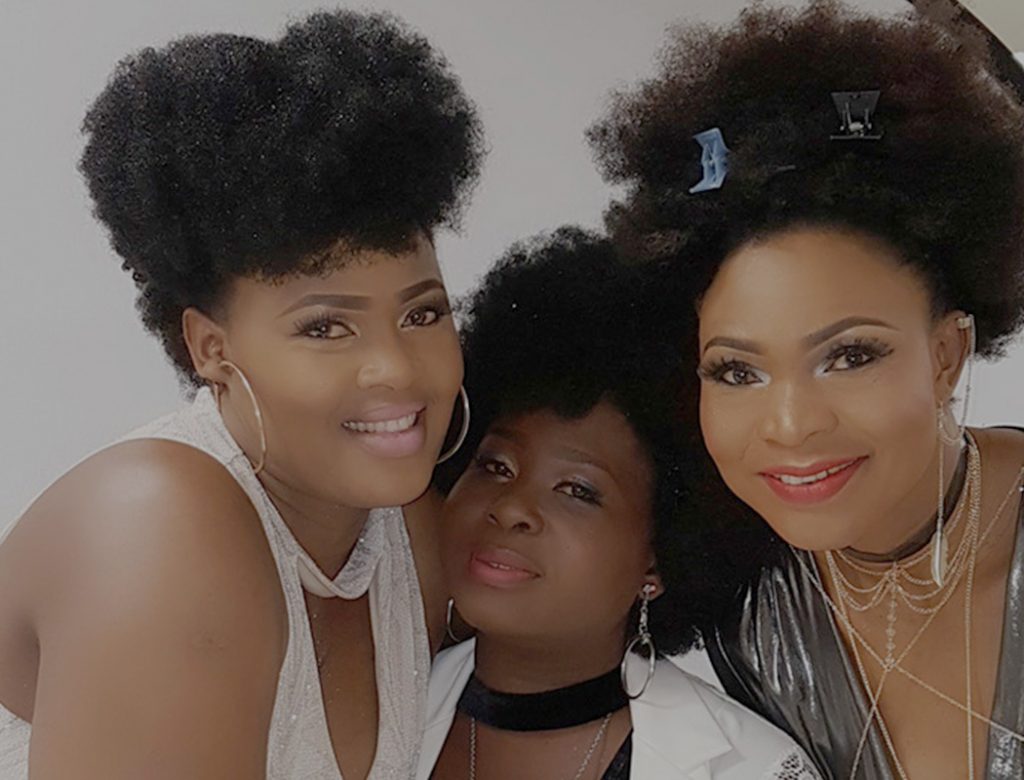 Jass believes that your hair, needs to be properly conditioned and cared for, to look and feel its best.
As education is close to Jass's heart, she set up a training workshops to pass on her skills to young and upcoming stylist, people who own Salon and have no knowledge of hair, mothers, fathers, and grandmothers who wants to learn how to do their children and grand children's hair.
These teachings will enable them to build better lives for themselves and their families.
Our expertly trained staff are here at hand to recognise your needs, requirements and are able to give you a quality service. The Real friends Factor